Background
Read more below about how Skiwear4u.com started, and please feel free to contact us, if you have any question or want to know more information about the company.
Skiwear4u is a Danish company, which started in 2000 by selling ski clothes from the Danish website www.skiwear4u.dk. At that moment, the owner got hold on the rights to DIEL ski clothes, which still is one of our best-selling brands in ski clothes, because of the price and quality relationship.
The ownership group was expanded in 2017, and the company LogiTrade Aps was founded. Today Logitrade Aps owns all skiwear4u websites, and are in charge of daily business. It was also in 2017, that we moved to our current facilities in Sabro, Denmark.
"We don't need to be the biggest – But we need to be the best."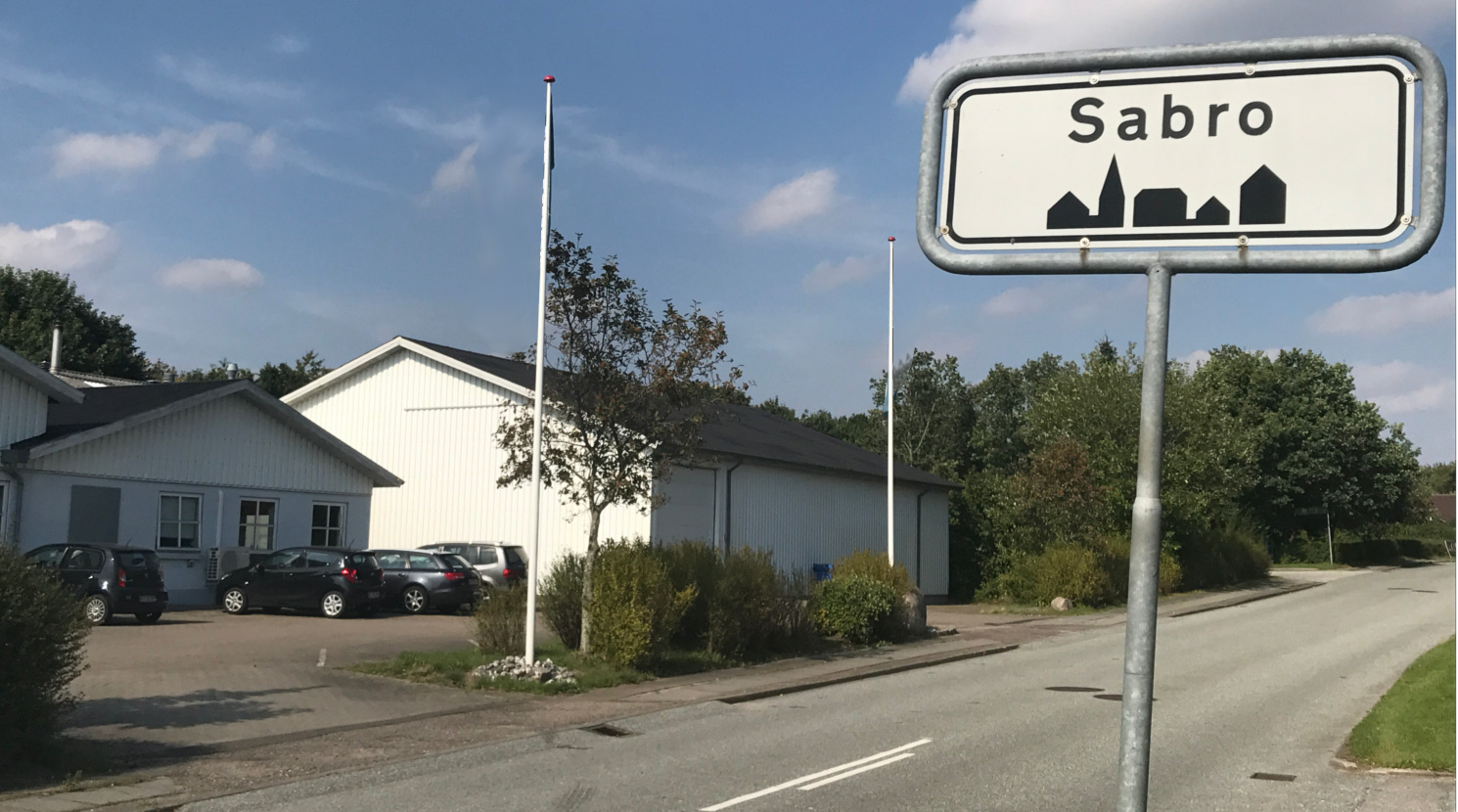 Our target at skiwear4u.com is not to be the biggest online provider of skiwear and ski equipment in Europe, but to be the best! Which is why we every day strive to get better! We always aim to give the best service, because at skiwear4u, we believe that it is quality rather than quantity that matters.
We are waiting to give you the service you need. We ship within 1-3 working days and cooperate with acknowledged collaborators, to give the fastest and most secure delivery, to wherever you are!
We take a lot of pride in managing an e-commerce, and actually think that we do a pretty good job so far ☺
Values and safety
We collect satisfied customers, which is why trust is a keyword at skiwear4u! We want our customers to experience super service and quality trough the buying process, every time they use skiwear4u.com. Not just in the purchase but also from the minute the go from the homepage to the delivery of their package on the doorstep. In need of help or guidance, we provide a live online chat function, to give customers the right help and answers as quickly as possible. We also have people sitting by the phones and computers, to answer all calls and e-mails.
We always guarantee
Secure purchasing in an approved web shop

Quick delivery from own warehouse within 1-3 working days.

14 days return policy

2 years guarantee in EU

Easy return of products

We are always ready to help you with good deals on

clothes for you
The people responsible for skiwear4u.com
Ove Christensen
Founder
Buyer coordinator, sales and support

Torben Brobak
Storage and packing/shipping
Address:

Skiwear4u.com / LogiTrade ApS
Damvej 114
DK-8471 Sabro

Opening hours:
Mon-Thu 8:00 – 16:00, Fri 8:00-15:00
Phone:
+45 - 29 40 68 13
E-mail:
info@skiwear4u.com
Company Vat-nr.:
DK-30614674
Shipping
5€ to Europe. See countries »
Fast delivery
Ready to ship within 24 hours
(working days only)
To top of page